Novex Biotech Testrovax Testosterone Booster Outline
Novex Biotech advertises Testrovax to increase energy levels; boost mood; and help consumers sleep better. It is said to enhance the libido; amplify sex drive; and improve performance.
The manufacturer also asserts that it intensifies testosterone production; incites muscle growth; and promotes overall male health. This is an evaluation to compare those claimsto scientific research for the ingredients in the supplement.
Novex Biotech Testrovax Testosterone Booster Ingredients and Actions
To reduce the body's response to stress, Rhodiola has been included. It also increases endurance altitudes; is a hormone balancer; and kicks energy levels into high gear.
D-Aspartic Acid is an important amino acid which plays a starring role in the production of sperm and essential hormones. It is said to increase specifically the human growth hormone and testosterone.
Grape seed is often seen as vitis vinifera on health supplement bottles. One of the most common reasons is for its powerful anti-oxidant properties. It has also been shown to enhance penile circulation through boosting nitric oxide levels. This can also improve the frequency and firmness of erections.
Trans-Resveratrol is a phenolic component that discourages estrogen production while enhancing testosterone synthesis. It reduces post workout recovery and speeds muscle repair.
Damiana leaf extract has been established as an effective treatment for sexual dysfunction. It was also revealed to boost the ability to achieve an orgasm in both sexes and diminish the time between intercourse sessions.
Vitamin B12, also called cyanocobalamin, supplementation is thought to amplify testosterone, avert cancer, and decrease inflammation. It optimizes the degree of an enzyme called cAMP on the cellular level. Higher levels of cAMP enhance fat burning rates.
Vitamin B6, or Pyridonxine HCI, is not only vital to testosterone production, but to its regulation as well. It also assists in the conversion of carbs which amplifies energy levels. B6 promotes and supports muscles strength as well as increases it endurance. It oversees serotonin and norepinephrine production making it responsible for sleep cycles and mood.
Novex Biotech Testrovax Testosterone Booster Dosing
The package directs users to consume three capsules each morning with breakfast.
Novex Biotech Testrovax Testosterone Booster Advantages and Disadvantages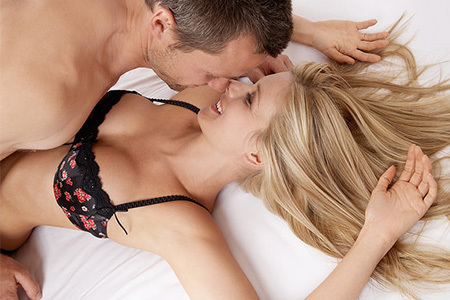 Novex Biotech Testrovax Testosterone Booster Advantages
This formula is available online and in physical shops.
The individual properties in this product have been scientifically verified.
This manufacturer provides a 30-day refund policy.
Novex Biotech Testrovax Testosterone Booster Disadvantages
This is avery expensive enhancement product.
The post market formula has not been scientifically tested.
Consumers must obtain a return authorization code for refunds.
Shipping fees will not be included in refunds.
There are few user reviews posted about this supplement.
No one with any sort of medical condition should use this formula.
Novex Biotech Testrovax Testosterone Booster Order Spot
This product can be purchased from the company website or in supplement shops. It retails around $70 to $150 for a 30-day supply.
Novex Biotech Testrovax Testosterone Booster End Vote
This is an unwise purchase decision as this product carries several medical warnings. There are many less expensive formulas with fewer precautions offered on the market.